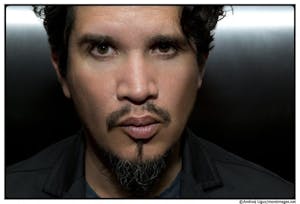 Where The Moon Hides Tour 2020
Garza
Jouwala Collective
The Broadberry
Richmond
,
VA
$20.00 - $25.00
Tickets At The Door
.
Garza
GARZA is a collaborative musical experience conjured up by Rob Garza, one-half of the pioneering electronic outfit, Thievery Corporation. His new project is a deep reimagining of a process that features a collective of artists, musicians, producers, visual artists and videographers. With multidimensional music and a convergence of genres; it blends, merges and melds together into one singular experience.
GARZA explores a different musical palette of colors and textures than Rob Garza's previous work…at times blurring the lines between 'pop' familiarity and electronic esoterica. After twenty years of Thievery Corporation, GARZA is redrawing his musical boundaries and stretching into areas with a newfound freedom that feels deep and open all at once, yet is undeniable in its accessibility.
GARZA's debut EP releases Fall 2019 with five exciting new tracks. Featuring vocalists: Seann Bowe, Emeline and Shenova…and the ethereal and evocative artwork of Indig0 with each single. The EP releases on Rob Garza's own Magnetic Moon label. In 2020, GARZA will hit the road with a live band of instrumentalists and vocalists, playing in venues and festivals worldwide.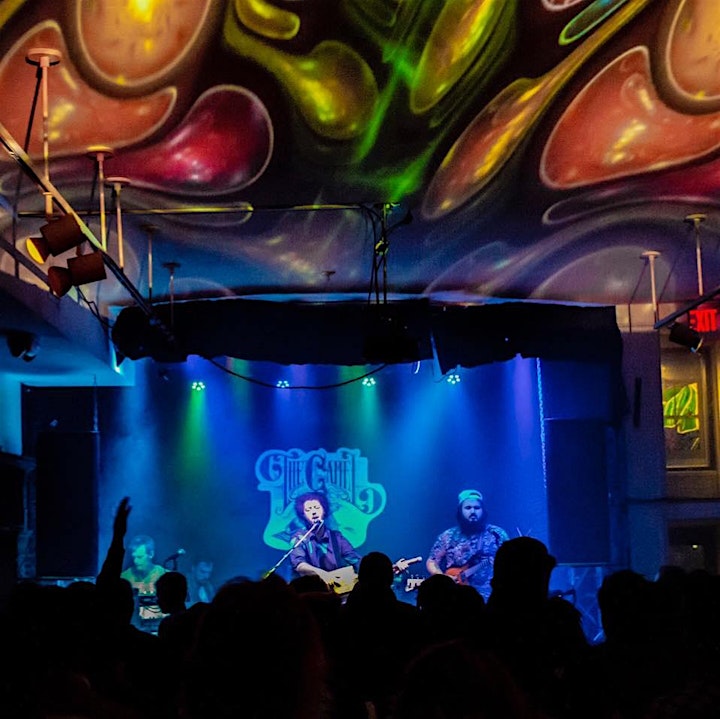 United in the heart of Richmond, Virginia in 2015, Jouwala Collective blends Gnawa music, traditional African and spiritual songs characterized by trance inducing chants and rhythms, with modern influences of funk, jam, jazz, rock, soul, reggae, blues, chaabi and electronic. Erie synth notes create a soft background over which are laid tribal tones of instruments from a world away resulting in an atmosphere of spiritual healing. Incredibly fast, dynamic drum rhythms keep your feet moving while the overall sound holds you in a dreamlike trance. Electric guitars and rock themes interweave so that the mood, and the room, can be transformed immediately and without warning. Set to release their debut album in early 2018, Jouwala Collective is a unique musical force soon to be reckoned with.
Venue Information:
Parking is available in side lot (by Exxon)

No Smoking/Vaping permitted anywhere inside venue

Bags/purses will be checked at the door.

Must have ID for entry

If you do not have access to a printer, we can scan ticket from your cell phone. Be sure to have your brightness turned all the way up at the door.

Children under 3 years old are Free.

Kitchen is open during all hours of operation.

Appropriate clothing required at all times (tops and bottoms covered).

For additional FAQs click here

Don't get ripped off! The only authorized seller of tickets for this event is Broadberry Entertainment Group. You can safely purchase tickets at the lowest available price on our website or at our box office, open Monday - Friday from 10am-4pm. Broadberry Entertainment Group is not responsible for tickets purchased in any other locations and will not honor, exchange, or refund counterfeit, duplicate or invalid tickets.

Venue Information:
The Broadberry
2729 W Broad St
Richmond, VA, 23220