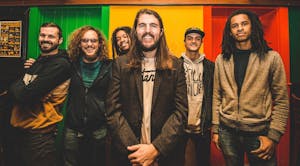 Broadberry Entertainment Group Presents
Roots of a Rebellion
Nicky Lee & The Wiz, Don Frederick
The Camel
Richmond
,
VA
.
Roots of A Rebellion are a jam band from Nashville, TN playing heavy Reggae-Rock-Dub music for the soul. The band is known for their dynamic live performances showing their progressive sound and energy. Having shared the stage with The Wailers, Rebelution, 311, Slightly Stoopid, moe., North Mississippi Allstars, SOJA, Nahko and Medicine for the People, and more, Roots of A Rebellion proudly represents another side of Music City.
Their current album, "Shapes of a Soul," released in May 2019 and debuted at #1 on the Billboard Reggae Albums chart. It followed the singles, "Shapes of a Soul," "One Thing," and "I Live in Light." It is their third studio album after their 2016 release, "A Brotherís Instinct," which debuted at #4 on the Billboard Reggae Charts.
See all tour dates at http://www.rootsofarebellion.com/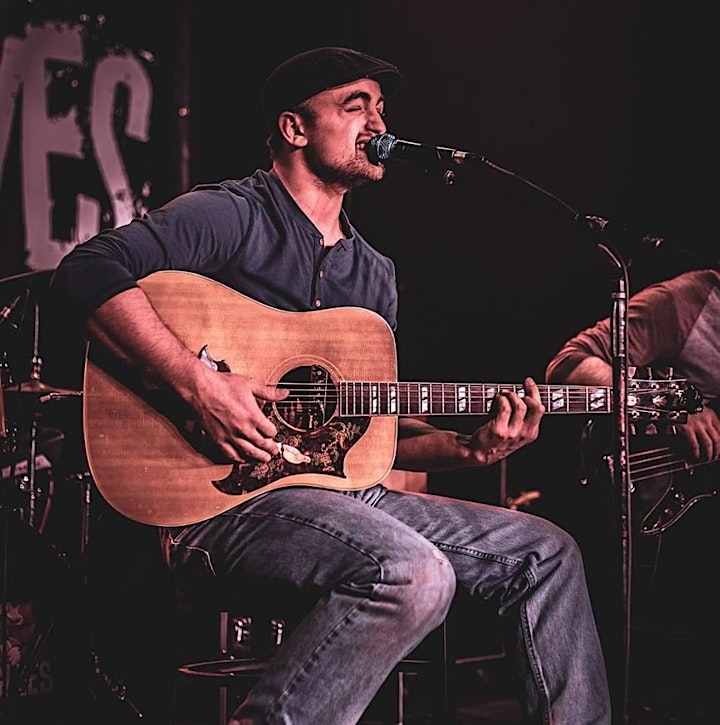 Nicky Lee is a Singer/Songwriter who incorporates elements of Alternative, Folk, Blues, and Reggae creating an easy going yet deep listening experience. His songs interpret a reflection of personal emotion and social-similarities through a story-telling type style.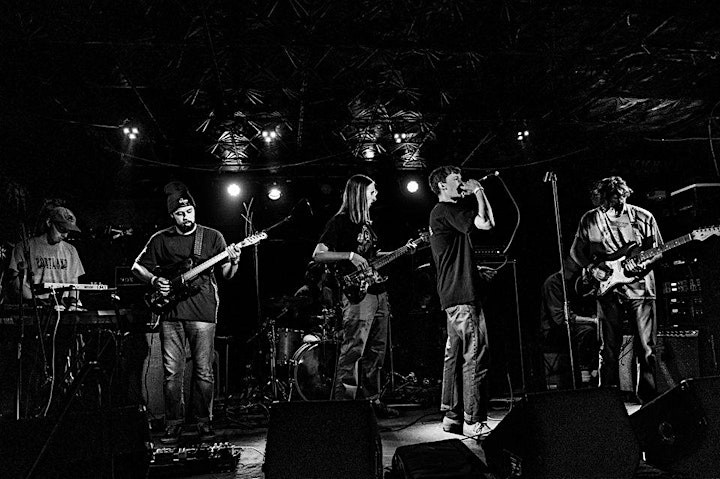 Don Frederick

Starting in the dorm rooms of VCU, Don Fredrick began as an offbeat Southern Rock band playing DIY gigs in living rooms, garages, basements and the like.

Released in February 2017, the debut self-titled EP from Don Fredrick shows off their Southern Rock roots, with four tracks that have become anthems of the DIY venues they frequent.

Don Fredrick has greatly evolved since the release of their EP, now frequenting the hottest venues in Richmond, such as Strange Matter, The Camel, the Broadberry, Emilios, Sound of Music Studios, and more. The band has cultivated a sound from a combination of heavy influences from Psych Rock, Funk and a little bit of just about everything else. Taking queues from great artists such as The War On Drugs, King Gizzard & The Lizard Wizard and Kurt Vile, they have cultivated a unique cross-genre mood to the jams they play. This development lead to the release of Lombo, the groups first full length. Written collaboratively by all members, it features tracks they played live over the year the it was recorded. Patrick Rhoads and Kate Kistlet joined the group for some of the recording process, adding a powerful new dynamic to Don Fredrick's sound with saxophone and vocals respectively.

Venue Information:
The Camel
1621 West Broad Street
Richmond, VA, 23220