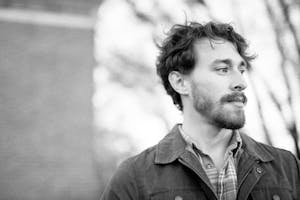 Broadberry Entertainment Group Presents
Will Overman
Ben Kunkle, Saw Black
The Golden Pony
Harrisonburg
,
VA
$10.00 - $15.00
Tickets At The Door
.
Will Overman Band
Will Overman's incomparable voice is at once melodic as it is relentless, as refreshingly unique as it is familiar and evocative.
Overman's music — call it Americana, a mix of folk, country, rock, and pop — is as energetic as it is passionate. It can be haunting and evocative yet sincere, sweet.
Musically and lyrically, Overman draws deeply from his Virginia roots, producing a rare combination of enticing straight-ahead, hard-charging rhythm and riffs and introspective melodies paired with sleek vocals. He takes on love, life and loss. All with an edge driven deep in reality.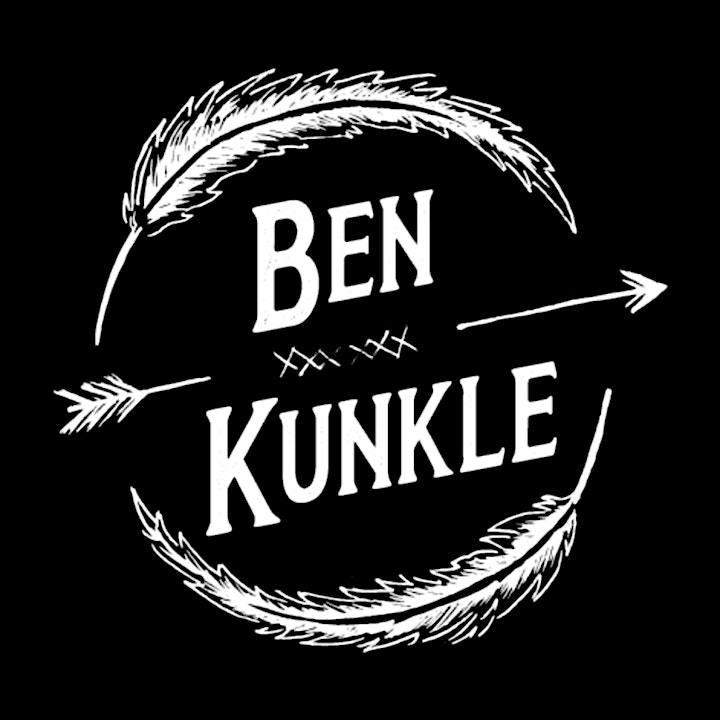 Ben Kunkle
The Ben Kunkle Band is an Alternative Appalachian Rock group based out of Bridgewater, Va. Truthful and intention based songwriting is the ground we stand on, but Rock N' Roll with an unmistakable hint of Appalachia is our watermark.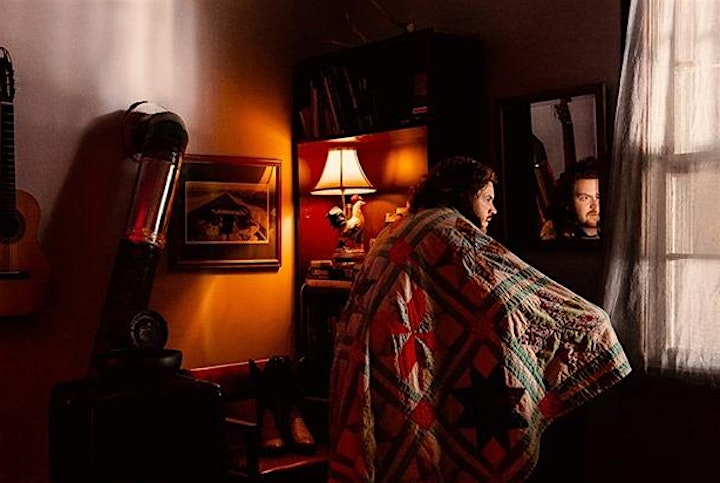 Saw Black

Saw Black reaches higher with Water Tower, a fitting follow up to his basement gem Azalea Days. Water Tower expands on the self-reflective nature of Azalea Days but brings a bigger band and a higher production value to the table. With 14 songs this collage of sounds and short pop-structured songs chronicles Saw's year of touring, songwriting and learning how to love again.

Recorded between 3 separate studios with 3 different line-ups Water Tower comes together as an American record about writing records and music. What does it mean to be a person who plays guitar and sings songs about life and love? Saw confronts these questions as a common thread on his second effort. An art handler by trade, Saw Black is also producer and co-owner of Crystal Pistol Records. He began playing music when his grandfather, a jazz piano player, gave him an electric guitar at the age of 11. Now 29 and having taken on every role within the recording process he presses onward and upward. Water Tower is out via WarHen Records in collaboration with Crystal Pistol Records.

Venue Information:
The Golden Pony
181 N Main St
Harrisonburg, VA, 22802